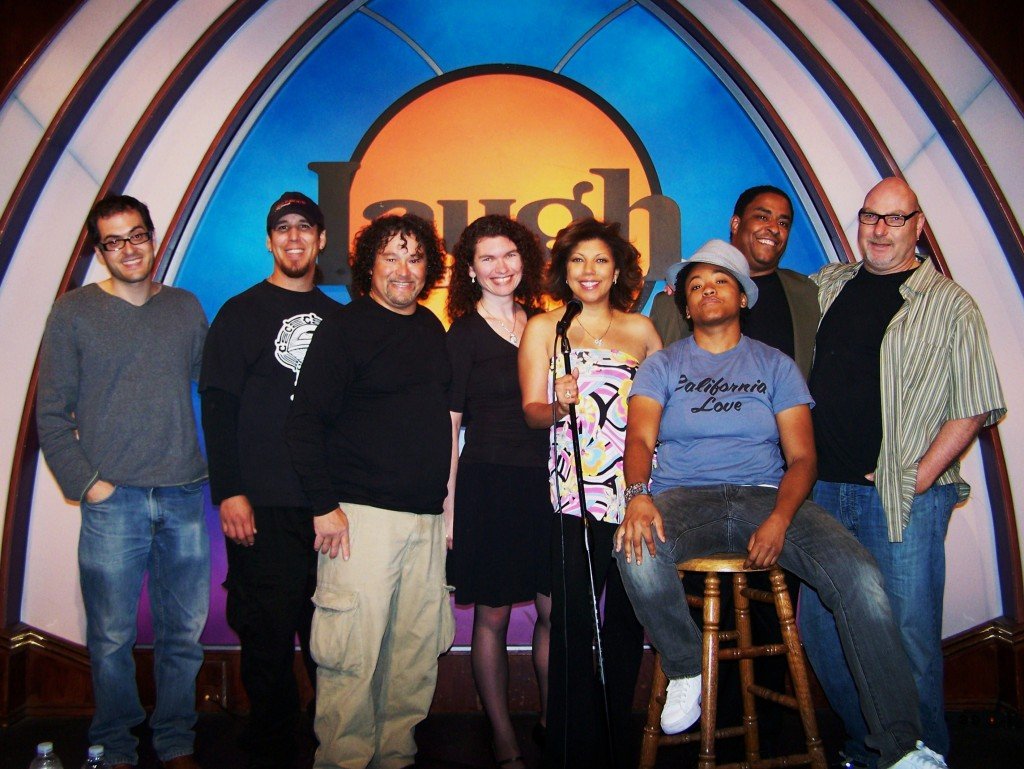 This course is designed to help you build confidence to take that first step onto the stage!
Learn all the, tips, techniques, and fundamentals in order to begin or sustain a successful stand-up comedy career.
Also beneficial for the Veteran Comedian
The Course Includes:
• Four stand-up comedy classes
• Guest speakers
• Taped Debut Performance at a prominent Hollywood Comedy Club!!!
This is a 4 week workshop where you learn to write and perform stand-up comedy. Page to the Stage will help you develop a style, rhythm, and cadence that will truly convey your comedic persona. We will help you develop and enhance your comedic writing and perspective and as you develop your craft you will create a unique stand up performance
Now Enrolling
Contact laschoolofcomedy@gmail.com for more information
917.355.1551